Details
Silk Printed / Pad Imprinted logo on plastic barrel pen service. This addon service is only applicable for clients who already order plastic barrel pens (such as banner pens) from us.
Note if you only have one color one position logo for whole quantity you ordered, you don't need to order this item again. This set up cost only applies when you have 2 or 3 or more color logo in one position. Or you need the logo to be printed on two positions, e.g. printed both on barrel and clip(Only applicable for some models). For example, you place an order of 5000pcs custom promotional pens, but you have a logo contain two colors, thus you need to order 5000pcs of this Extra Logo imprint addon service. Choose One color logo for "How many colors of logo" option.
Here are some examples of artworks (We gain our clients' permission to put those artworks on our website)
One black color silk printed logo on white barrel.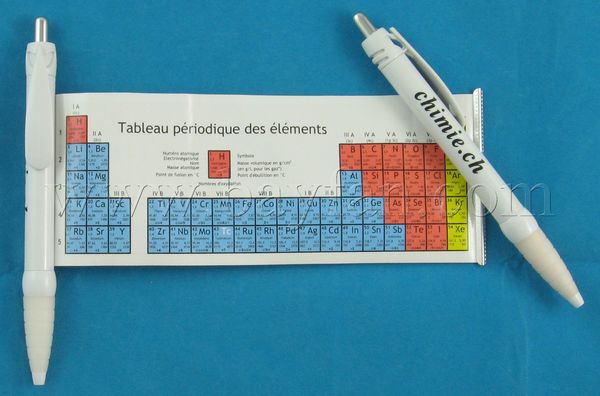 One black color logo on transparent barrel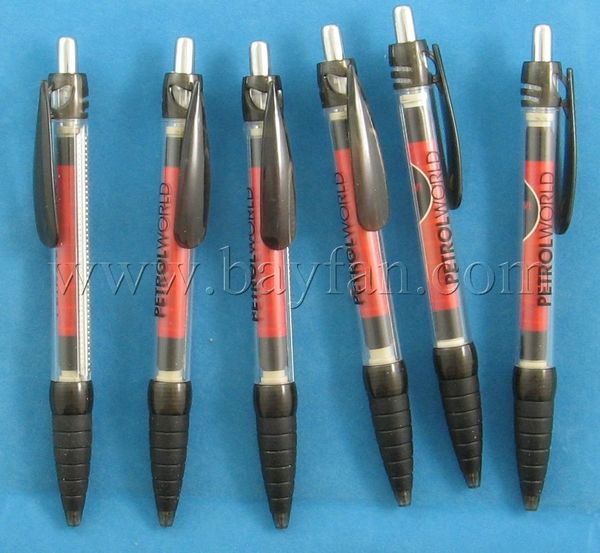 We've been professional Chinese manufacturer and direct seller of banner pens for years. We've helped many companies to enhance their promotional program, distinguishing political candidates by giving away this unique and useful banner pens to public. Supplement your banner stand displays with the perfect trade show promotional giveaway. Message pens!

Our innovative retractable banner message pens leave a long-lasting impression on potential customers. Print your logo, company information and special offers on our personalized message pens! With message pens from Post-Up stand, your customers will take your brand with them everywhere they go. Find the perfect ones for your message today.
Display your message inside a banner pen! (size maydifferent for different model)
Message Size 6.7'' X 2.7'' - Retracts Into The Pen
Choose from Single or Double-Sided
Barrel colors: Blue, Black,White, Red, Purple, Green, Blue, Orange, Yellow and more.
Ink colors: Blue or Black
Full Color Banner Message Promotional Pens
Minimum Order Quantity - 500
Call for a quote for larger quantity
View the FAQs for more information